Richard Dobson
Co-Founder and Project Leader
Richard Dobson, an architect by training, worked for over ten years for the eThekwini Municipality as a project leader, first of the Warwick Junction Urban Renewal Project and then for the inner city renewal programme. He left the city in 2006 to co-found Asiye eTafuleni and focus on offering design and facilitation services to those working in the informal economy. His professional technical, design and project work has been recognized through various local, national and international awards and citations and he is a recipient of the 2014 Diakonia Human Rights Award for advancing the rights of informal workers.
Asiye eTafuleni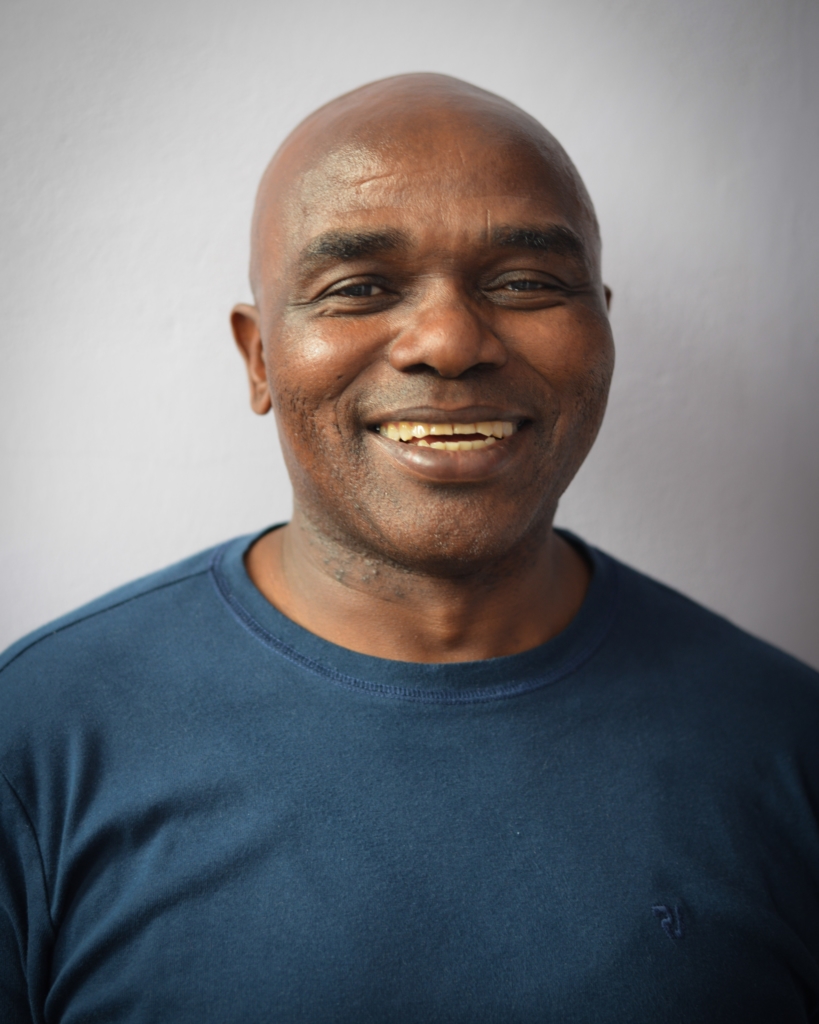 Patric Ndlovu
Co-Founder and Senior Project Officer
Patric Ndlovu's 30-year career working with informal workers began during his first career as a Metro Police Officer – enforcing bylaws against informal traders. He later worked as an Area Manager for the eThekwini municipality, providing administration, dispute resolution and social facilitation for traders. He left the city in 2006 to co-found Asiye eTafuleni and focus on offering community development and social facilitation services to the informal economy. Patric's skill and experience with social facilitation and informal workers have been recognized globally, and is currently a director on WIEGOs Board.
Asiye eTafuleni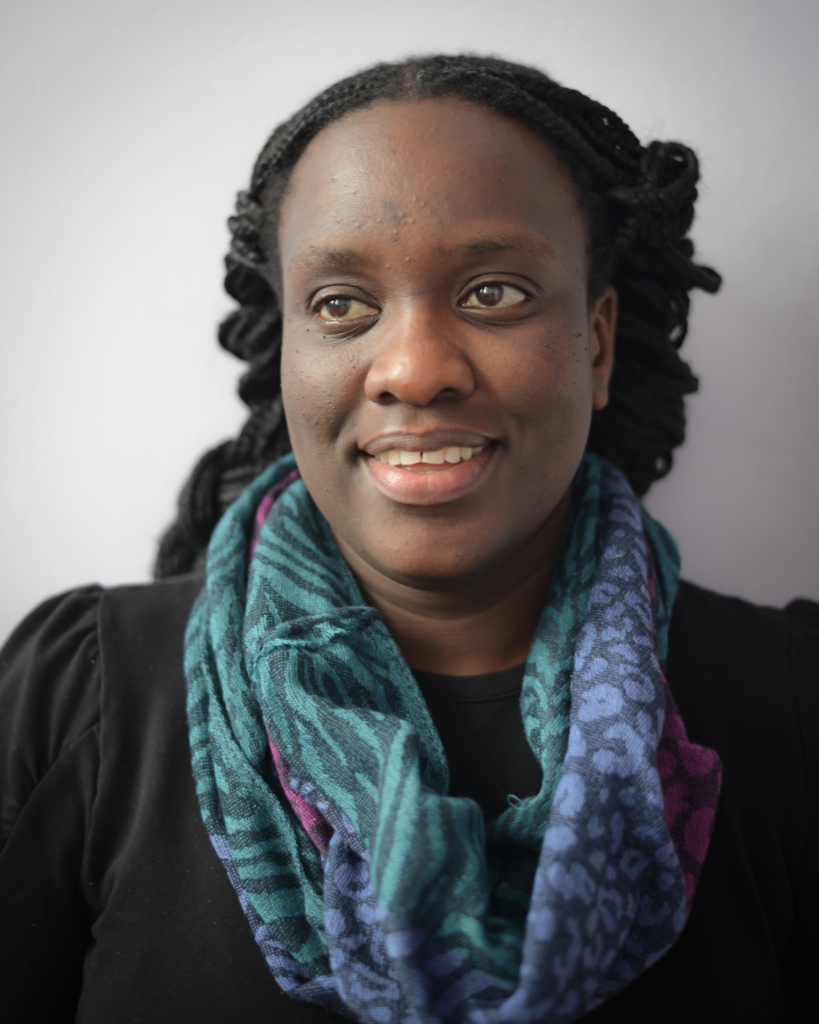 Sithulisile Moyo
Legal Researcher
Sithulisile holds an LLM in Constitutional Litigation and Human Rights from the University of KwaZulu Natal. She has extensive experience practising and working in public interest and the human rights sector. She is currently pursuing her PhD studies in Labour Law. She has been working with Asiye eTafuleni since 2018, primarily managing their law programme on advancing socio-economic rights for informal workers to achieve progressive realisation of sustainable livelihoods.
Asiye eTafuleni
Joanne Lees
Associate
Joanne Lees has 25 years' experience as an architect, urbanist, and public housing specialist, grappling with a broad array of issues related to inclusive and integrated sustainable development and spatial transformation. In the process she has sometimes strayed away from architecture altogether.
Jo has been an associate of Asiye eTafuleni's (AeT) for many years. She worked with the founders of AeT when they were still at the eThekwini Municipality, and has periodically worked with AeT since their inception. She has been working more actively as part the AeT team since 2019.
Asiye eTafuleni
Chantal Froneman
Administrator
Chantal Froneman has worked in and around urban issues for more than 25 years in her work with the eThekwini Municipality and later as Asiye eTafuleni's (AeT) Administrator. Chantal first worked in eThekwini's City Police and City Health departments. She became involved with issues around urban informality and informal work through her later work on the City's iTRUMP program, in Warwick Junction. Chantal has been a core team member at AeT from its start in 2008.
Asiye eTafuleni
Misiwe Maphumulo
Social Work Intern
Misiwe Fortunate Maphumulo is a student at the University of South Africa. Whilst studying, she worked for GPSSBC for two years as a part time interpreter for collective bargaining and dispute resolutions, and was also part of a youth development project in eastern KZN under the Salvation Army. Misiwe started at Asiye eTafuleni as a social work intern in 2019.
Asiye eTafuleni
Sarah Heneck
Project Co-Ordinator
Sarah holds a Bachelors degree majoring in Environmental and Geographical Science and Psychology and a Masters degree in City and Regional Planning, both from the University of Cape Town. Her work experience includes internships at the City's of Cape Town's Environmental Management Department and the Sustainable Livelihoods Foundation. She has been living in Durban and working at AeT since 2019, mainly focusing on the Urban Livelihoods and Nurturing Care project.
Asiye eTafuleni
Toni Ottanelli-Gale
Project Co-Ordinator
Toni holds a Bachelors degree majoring in Marketing and Economics, and has over 10 years' experience working in marketing and product development. When advancing her studies in a new area of focus, sustainable development, she was drawn to understanding more about the intersection of sustainable urbanism and spatial justice. Toni has worked at Asiye eTafuleni since 2019, initially as an intern, which evolved into her role as project co-ordinator working on various projects, grants administration and communication.
Asiye eTafuleni
Asiye eTafuleni
Board Members
Ntombiziningi Ntshangase
Glen Robbins
Caroline Skinner
Richard Dobson
Patric Ndlovu
Asiye eTafuleni