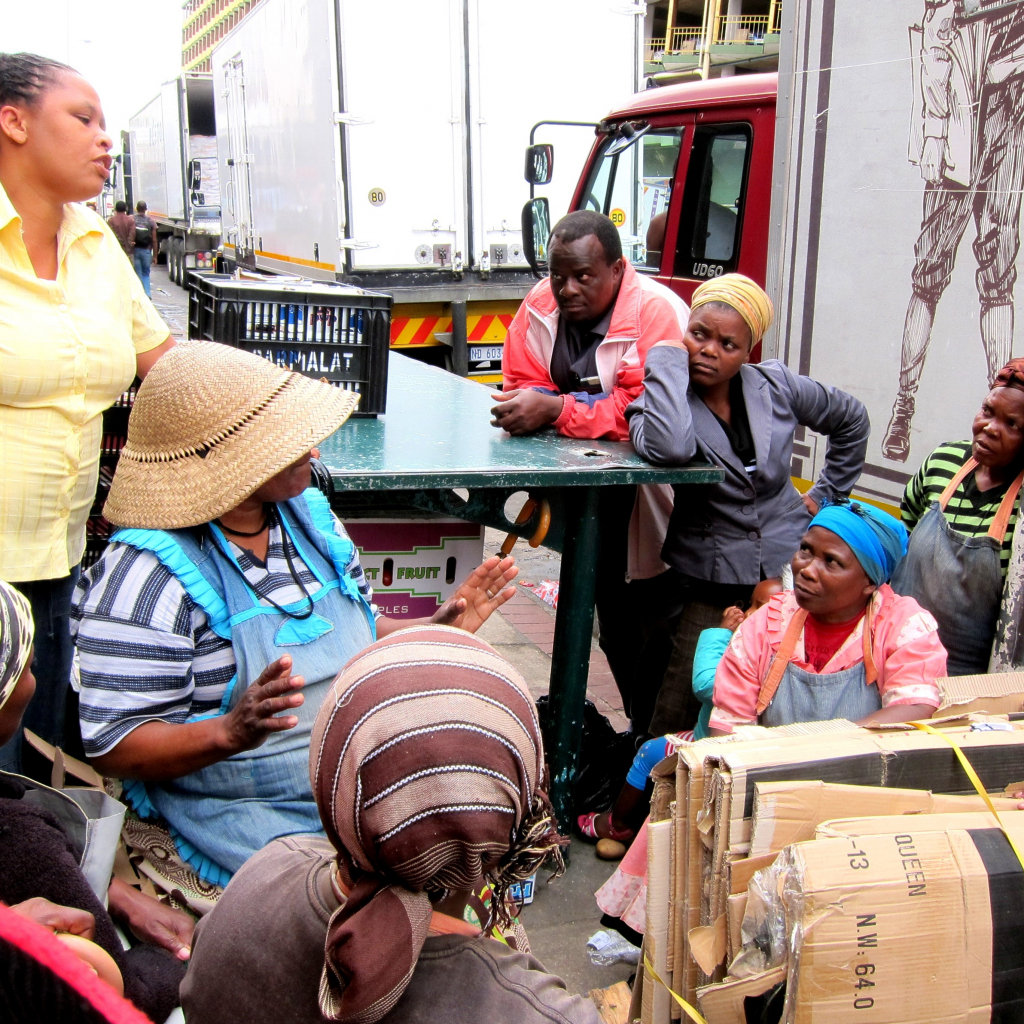 AeT works to increase the voice and visibility of informal workers within urban planning and policy processes…
Asiye eTafuleni's (AeTs) work would not be possible without the generous support and commitment of our funders.
Below are funders that have have either provided core or project funding since AeTs founding:
Asiye eTafuleni at 10: Fostering an economy that prioritizes spatial justice and social capital.
Download AeT10 – a mini publication that reflects on AeTs work from 2008 through to 2018.
You can also access an overview of AeTs key milestones during this period.