Friday 8th of July 2011 was a momentous morning for the Warwick Junction trading community including Asiye eTafuleni. Two separate Markets of Warwick tours were conducted with a total of 50 visitors, amongst which one was the 1000th  guest!
The two groups comprising the Tourism Enterprise Partnership and a University of KwaZulu-Natal Alumni were amongst the many diverse individuals and groups of people to visit Warwick Junction since the kickoff of the tours just before the FIFA World Cup last year.
What's more, the final FIFA 2010 game was played on the 11th  of July which serves to remind us that have we made 'our' milestone within a year! But we won't stop there – between now till August we have a further 213 students booked for the customised Markets of Warwick (MoW) School Tours.
Here is an illustrative reflection on some of the critical stepping stones that has brought us to this great milestone…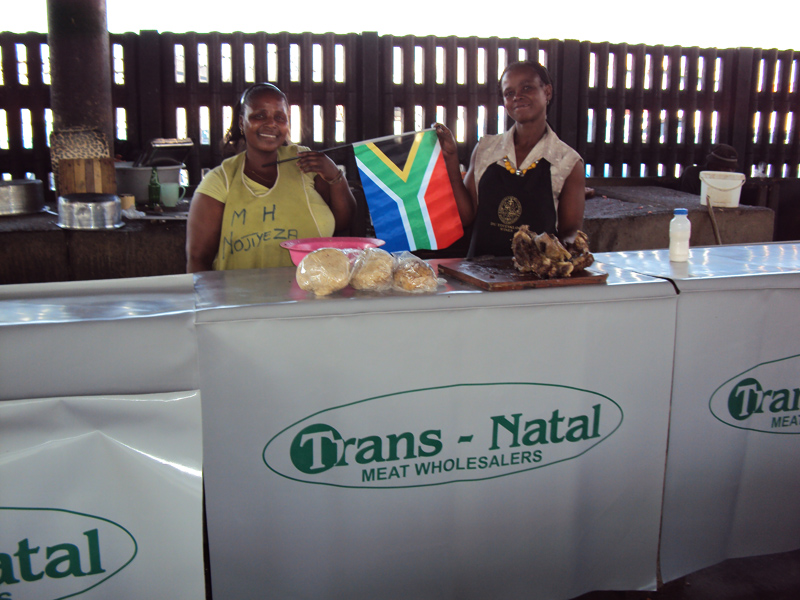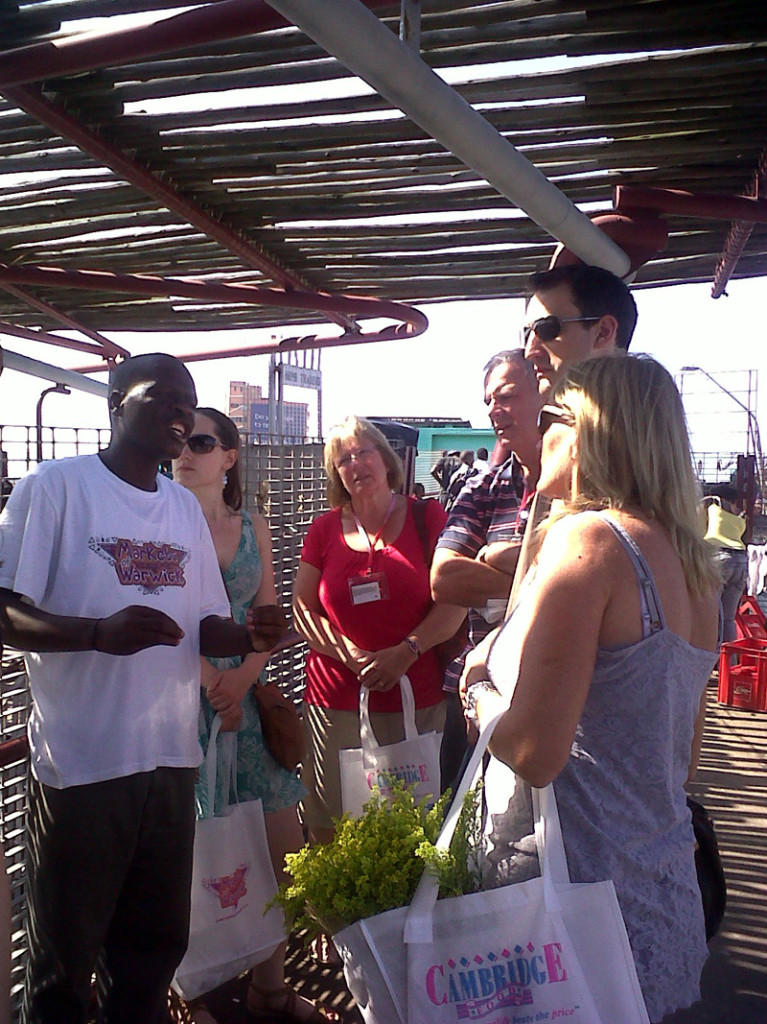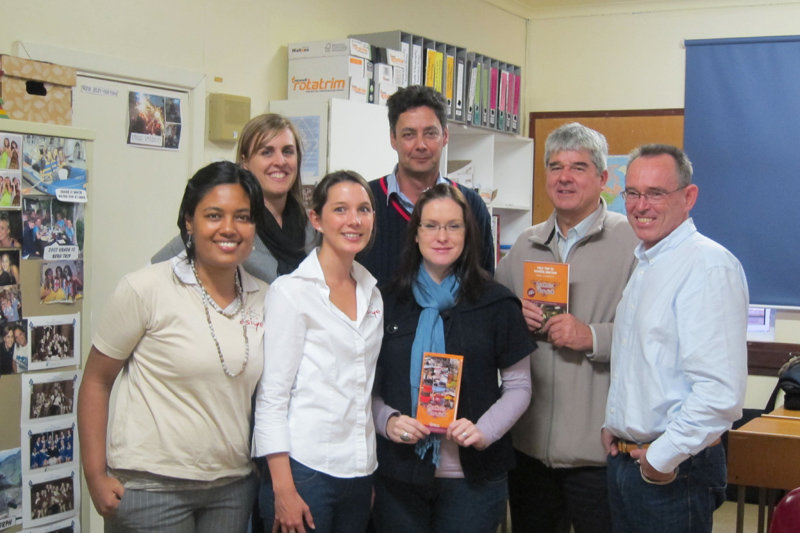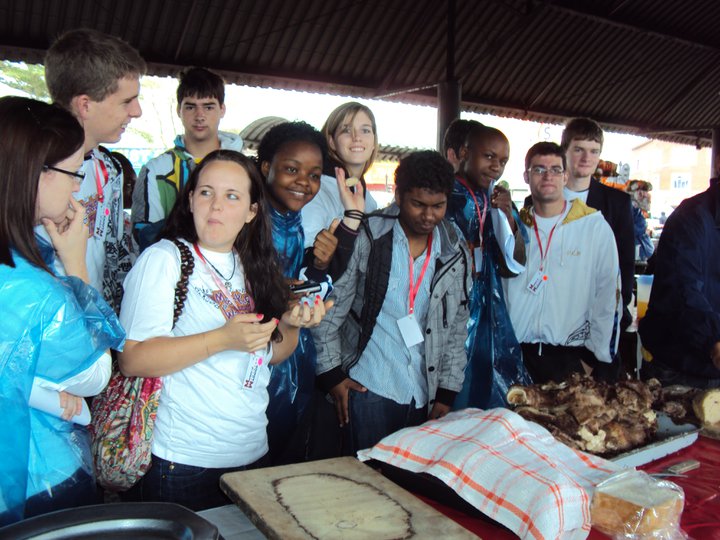 For more about the MoW tours, please read our other posts
The Markets of Warwick Profiled in the Get it Magazine
The Markets of Warwick School Tours
Warwick Tour Guides Graduation in the News
Warwick Junction informal traders qualify as tour guides
Warwick Market Clean-Up Campaign
Warwick Triangle takes on a new lease of life
Markets of Warwick Tourism Project